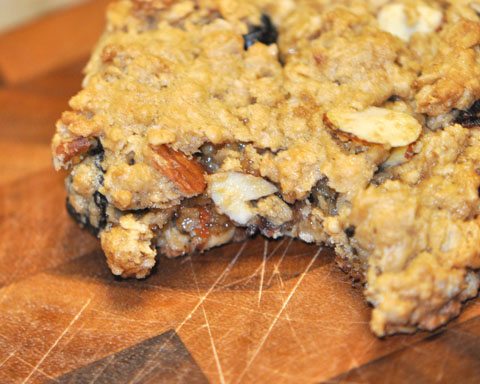 Dear Reader-
As a lover of sweets, I was surprised that I had not experienced the loveliness of this particular cookie before…
Dare I say it might just be my favorite cookie… Discovered late in my 33rd year of life?!?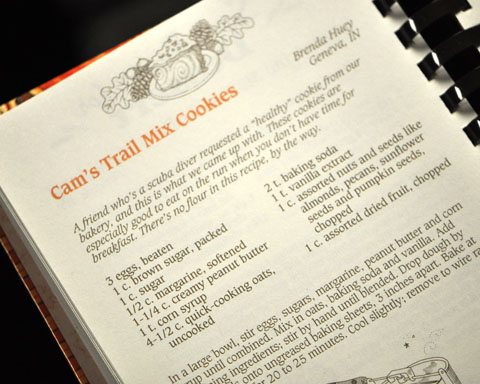 Regardless, it is GOODe and it can be found in Gooseberry Patch's brand new- not yet in stores- cookbook, The Harvest Table…
By the way, have y'all entered the giveaway yet?!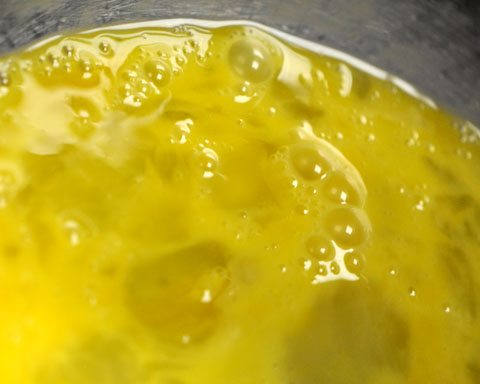 Start by beating 3 eggs in a mixing bowl.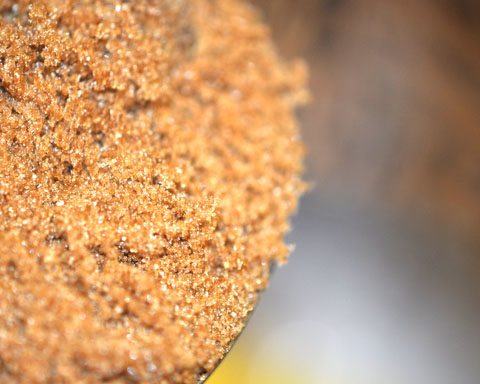 Add 1 Cup Brown Sugar- Packed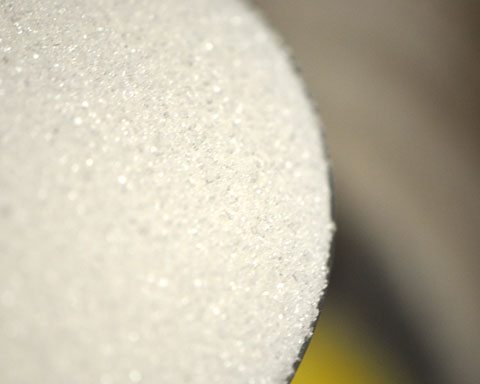 1 Cup of Sugar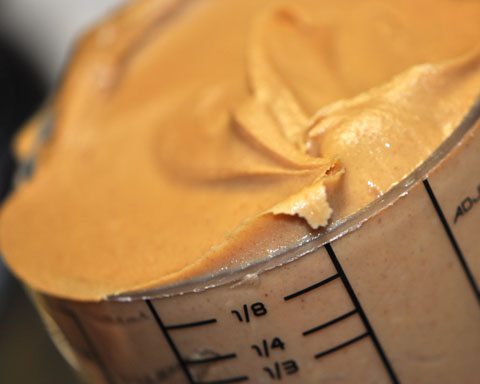 1 1/4 Cups Peanut Butter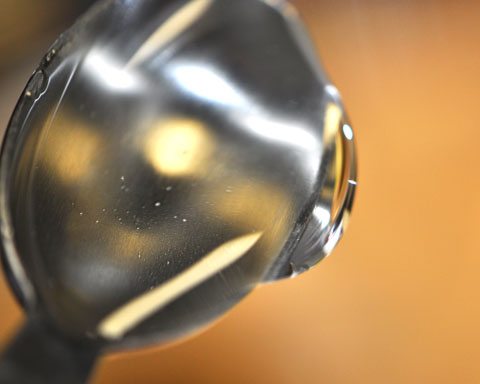 1 t Corn Syrup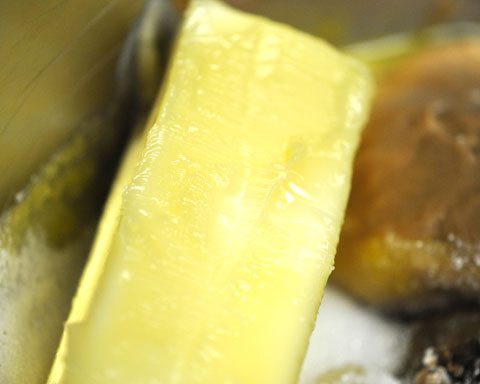 and 1 Stick of Softened Butter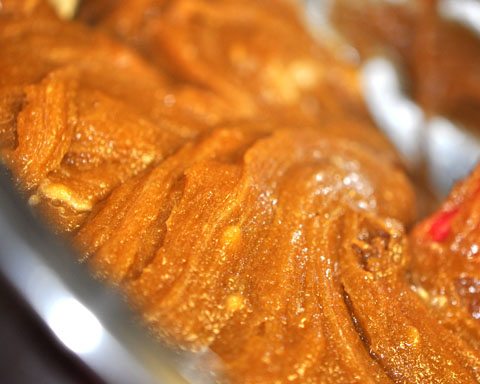 Mix 'er up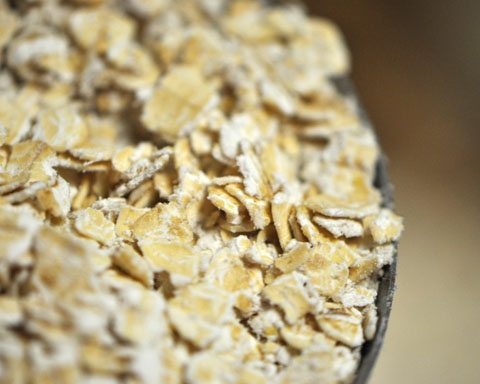 Add 4 1/2 Cup Oats- Quick Cooking (uncooked)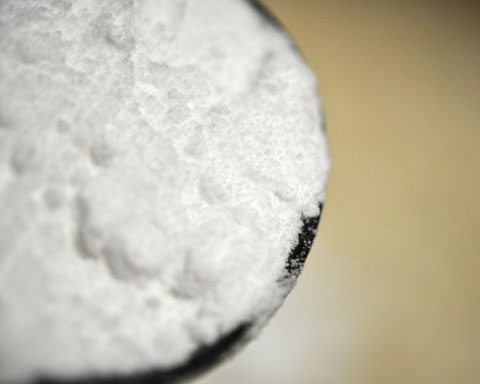 2 t Baking Soda or Sodee as Grandma calls it 😉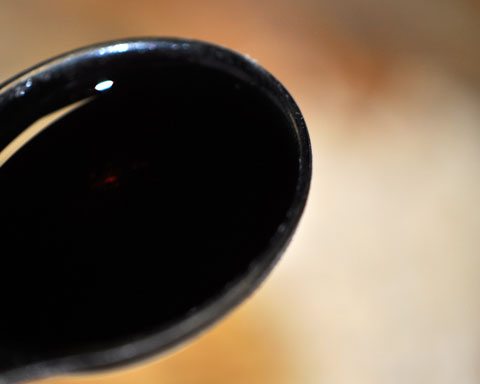 1 t Vanilla
And, you guessed it… mix 'er up again!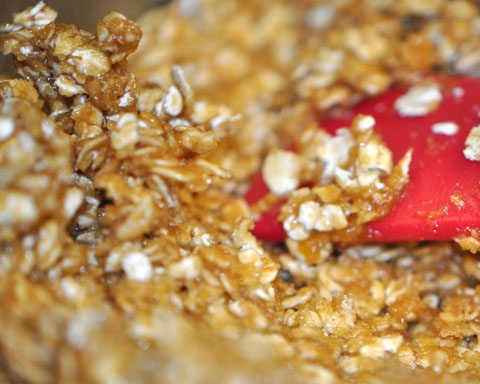 Now the fun part… Add a total of 1 Cup Nuts/Seeds and 1 Cup Dried Fruits…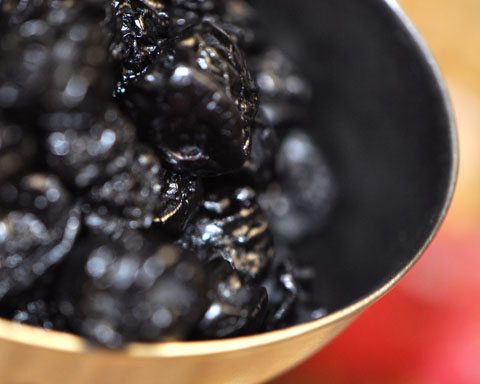 I chose to add 1/3 Cup Dried Blueberries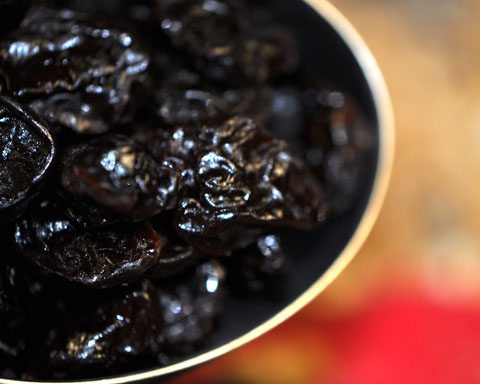 1/3 Cup Dried Cherries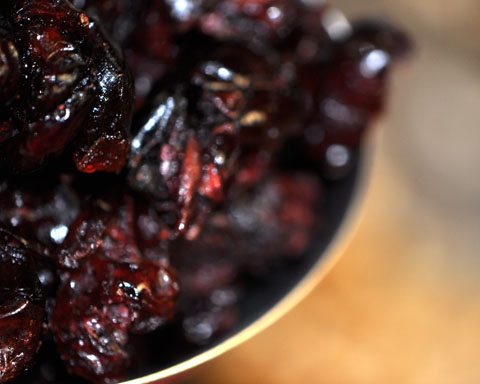 1/3 Cup Cranberries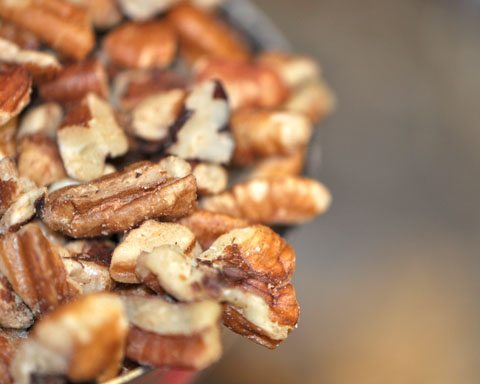 1/3 cup Chopped Pecans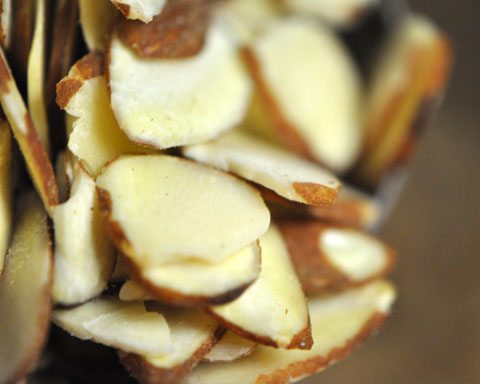 1/3 Cup Sliced Almonds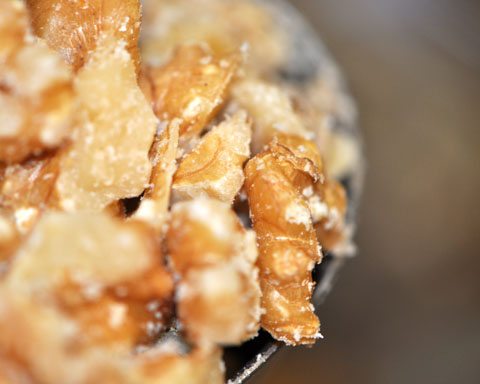 And 1/3 Cup Chopped… err smooshed Walnuts 😉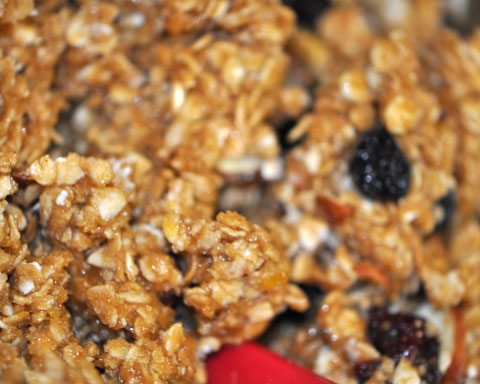 Mix it up… and scoop out onto a lined cookie sheet.
Now the recipe says by the 1/4 cupfuls… but I just used my large cookie scoop.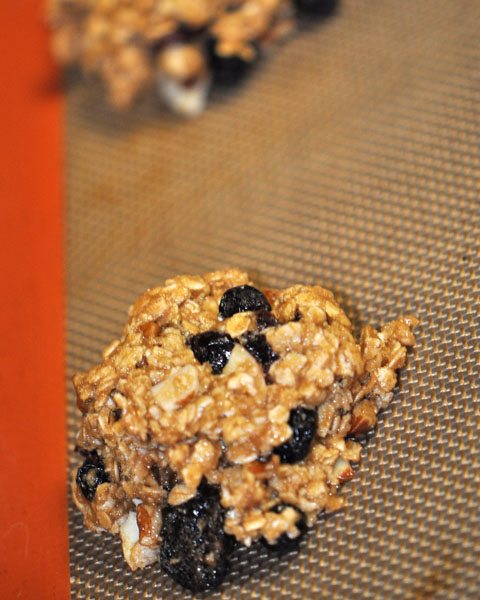 Bake at 350 degrees for 20-25 minutes and prepare yourself for pure awesomeness…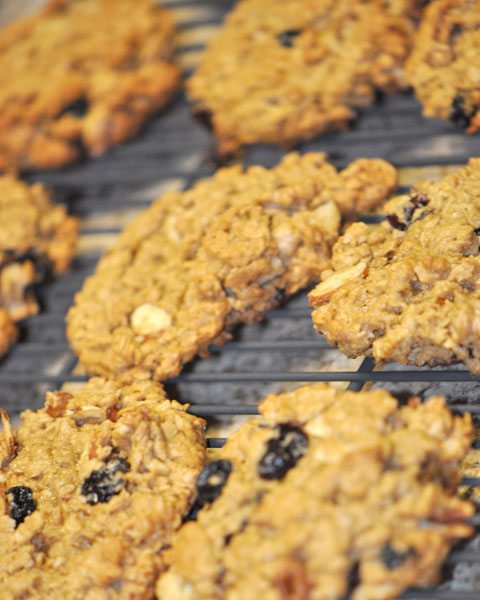 Enjoy for breakfast or as a sweet treat. Totally yummy and one is just enough 🙂
Breakfast Trail Mix Cookies
Recipe altered from Gooseberry Patch's The Harvest Table. For more food and fun, visit GOODEnessGracious.com
Serves:
3 dozen (large cookies)
Ingredients
3 Eggs Beaten
1 t Corn syrup
½ Cup Butter- Softened
1¼ Cup Peanut Butter
1 Cup Brown Sugar- Packed
1 Cup Sugar
4½ Cups Quick Oats
2 t Baking Soda
1 t Vanilla
⅓ Cup Dried Blueberries
⅓ Cup Dried Cranberries
⅓ Cup Dried Cherries
⅓ Cup Chopped Pecans
⅓ Cup Sliced Almonds
⅓ Cup Chopped Walnuts
Instructions
Mix eggs, syrup, butter, sugars and peanut butter together.
Add oats, vanilla and baking soda
Add remaining ingredients and mix well..
Use a large cookie scoop to place large scoops of batter on a lined cookie sheet
Bake at 350 for 20-25 minutes
Note: I received a copy of The Harvest Table to review. Affiliate links and lots of dried fruit were used in in this post.
About Cris
I am the mama behind GOODEness Gracious and the owner of Cris Goode Solutions. Here at GOODEness Gracious, we like to keep it light and fun as we cook up family meals, share our super mommy secrets and chat it up about the GOODe life:) So come on in and sit a spell.